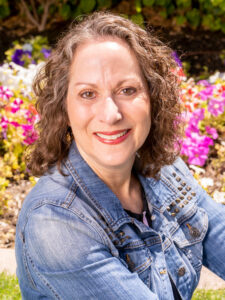 Diana Layne-Baca
Just because Diana has over 30 years of accounting, office management and team leadership experience, don't expect the typical "bean-counter" personality. Her professional experience may define what she does, but it certainly does not define who she is. You won't find a more dedicated or committed business professional. She has a creative side, but don't worry, she won't be doing any "creative accounting" with your finances. When she's not busy working, Diana enjoys outdoor activities, ballroom and country dancing, bible study and working on crochet projects. Her passion for life shines through in all she does.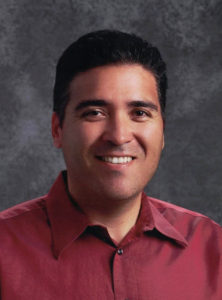 Tom Baca
A self-proclaimed accountant in denial, Tom has just slightly more personality than your typical accountant. So, it might seem ironic that he has worked in marketing, communications and public relations for over 15 years. Yet, his style and sincerity have helped those he has worked with to experience a different approach to marketing, allowing for connections with people on a personal and human level. Outside of the office, Tom enjoys jogging, reading, bible study, gastronomic exploration and spending time with friends and family.
Next Steps...
Would you like to learn more about our services? Please contact us via our contact page by clicking here.